Newsletters
The latest newsletters are available online – please click the link to read the whole document. Feel free to add to the conversation by making a comment.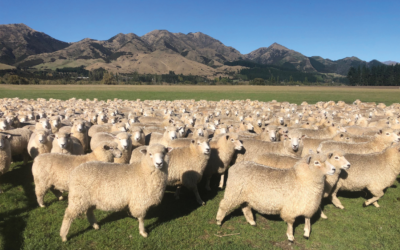 Roger and Matthew Smith's magnificent ewe hoggets, scanned 141 %, story later.  Wairere Romneys put a distinctive stamp on their progeny around the world, in New Zealand, Australia, UK, Ireland, France, Germany, Chile. Example: Jim Logan in Scotland has saved £100,000...
read more
Click on the newsletter and save it as a PDF file on your device. Note: Adobe PDF reader is required, download it from here.