Newsletters
The latest newsletters are available online – please click the link to read the whole document. Feel free to add to the conversation by making a comment.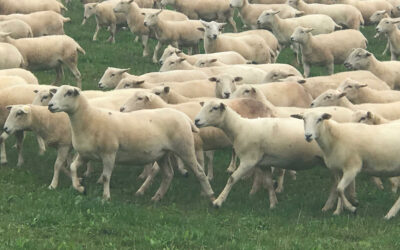 Bare Hair ewes in the UK, part of a flock of 3,000 in the UK. 85% of Wairere's embryos came from this flock, which is farmed outdoors all year round, on rented grazing, mostly with no fertiliser input. The season There have been extremes across the country. Half New...
read more
Click on the newsletter and save it as a PDF file on your device. Note: Adobe PDF reader is required, download it from here.