Newsletters
The lastest newsletters are available online – please click the link to read the whole document. Feel free to add to the conversation by making a comment.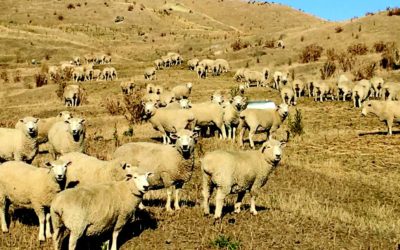 A brave new worldWhat a tumultuous six months it has been. From a spring full of promise for record farm gate prices...to drought, lock down, and a sharp reduction in prices. Apart from the early birds, it has been a disappointing season for many sheep and beef...
read more
Click on the newsletter and save it as a PDF file on your device. Note: Adobe PDF reader is required, download it from here.