Wairere Research and Development News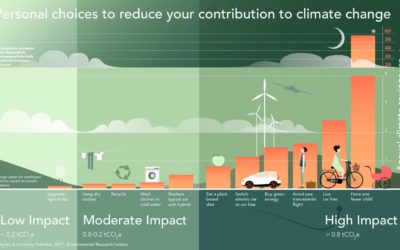 This pictorial shows the contribution to GHG emissions by individuals, with having children the most serious "crime"! The biggest issue for New Zealand with meeting the Global Accord is the 38 percent increase in human population since 1990. None of our political...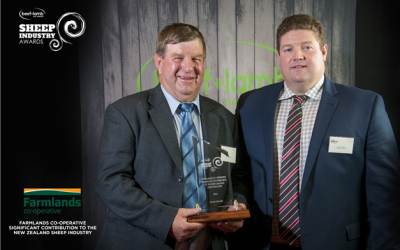 This year's Beef + Lamb New Zealand Sheep Industry Awards was held in Masterton, Wairarapa, on the 6th of July. "This is the fifth year the industry's top performers have gathered to acknowledge outstanding contributors in genetics, science and commercial lamb...