Wairere Rams – Over 90 Years of Ram Breeding
The Environment
Wairere has been described as "The worst climate I have ever worked in!". Wairere is 1070 hectares effective, 1206 hectares total, of medium to steep Wairarapa hill country, rising to 532 meters above sea level. The climate is typically winter wet, summer dry and a Class I wind zone (average year round wind speed of 35kmph on the high ridges). Rainfall is 1125mm average, but the six months from November to April average around 400mm. Only 2% is flat land. The wet cold, windchill-prone climate is a serious testing ground for constitution and feet.
Stock Carried
Normally around 5,450 ewes, 1,500 ram hoggets, 2,200 ewe hoggets (with 4-500 dry hoggets sold in late July) 150 rams and killers, around 9,300 sheep in total. Cattle policy is 360 cows, and 60 trade cattle. selling most weaners. After a good autumn more cattle are wintered. Overall stocking rate: 11.2 to 12.3 su/ha depending on the season.
Mob Stocking
Apart from single-sire mating, and lambing to weaning, ewes are mob-stocked and rotationally grazed. So, too, are ram lambs and ewe lambs. Mob-stocking lambs in mob sizes of 1,000 to 2,500, soon shows up those lambs which cannot cope with competitive grazing pressure.
The Wairere Timeline
Len Daniell started the Akoura Romney stud in 1929. John Daniell selected the best Wairere 5 year ewes in 1967, and mated them to several top Akoura rams. Thus was born a Wairere hill country flock, fully performance recorded from that year. After the accidental death of John in 1983, Derek Daniell took over as studmaster.
1929
Akoura Romney Stud Started by Len Daniell.
1967
John Daniell started Wairere hill country flock by selecting the best Wairere 5 year old ewes and mating them to several top Akoura rams.
1980's
Expansion of ram sales as Wairere became a nationally known ram breeding enterprise.
1984
Derek Daniell assumes management of Wairere as stud master.
1991
Derek becomes a Nuffield Scholar. Promotion activity plus expansion of Wairere breending flock through the formation of joint-ventures (JV's).
1993
Formation of Wairere South JV.
1996
Formation of Wairere King JV and large scale crossbreeding programme using Finn, East Freisian and Texel.
2005
First 65 Romney rams were air freighted to Melbourne. Start of Wairere Australia JV.
2006
Facial Eczema Tolerance Programme started. Formation of Wairere Challenger.
2007
Formation of Wairere United Kingdom JV. Start of Terminal Sire Programme. Formation of Wairere Dominators.
2011
Formation of Wairere South America.
2012
Formation of Wairere Smart Sheep.
2015
Farm purchased near Heywood, Victoria,  Australia, and Wairere Australia set up with the air freight of 190 ewes, followed by two years of multiple ovulation embryo transfers.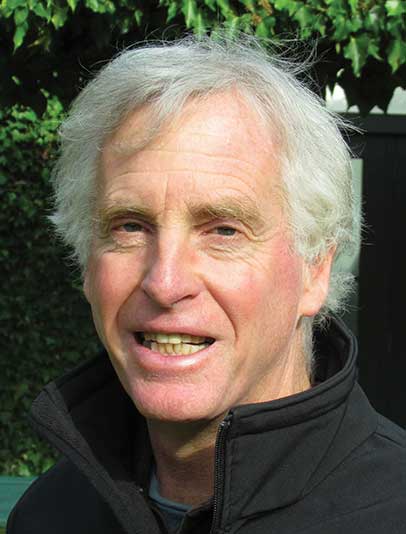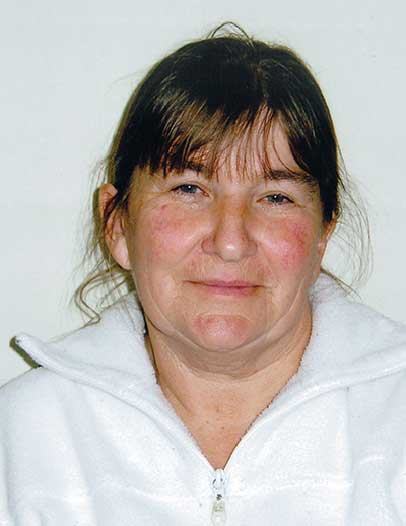 Lynette Towler
Office Manager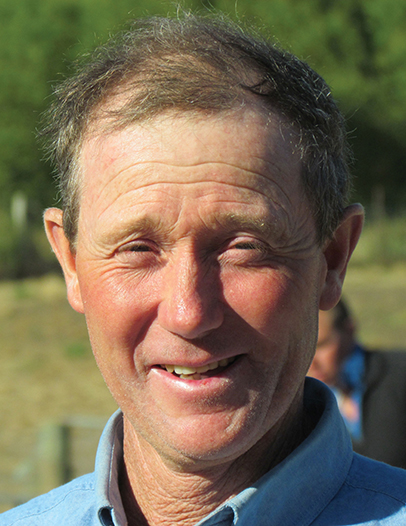 Simon Buckley
Business Manager
P:+64 6 372 5560
Office P:+64 6 372 5784