Delivering a world class genetics package that makes your sheep farming easier and more profitable.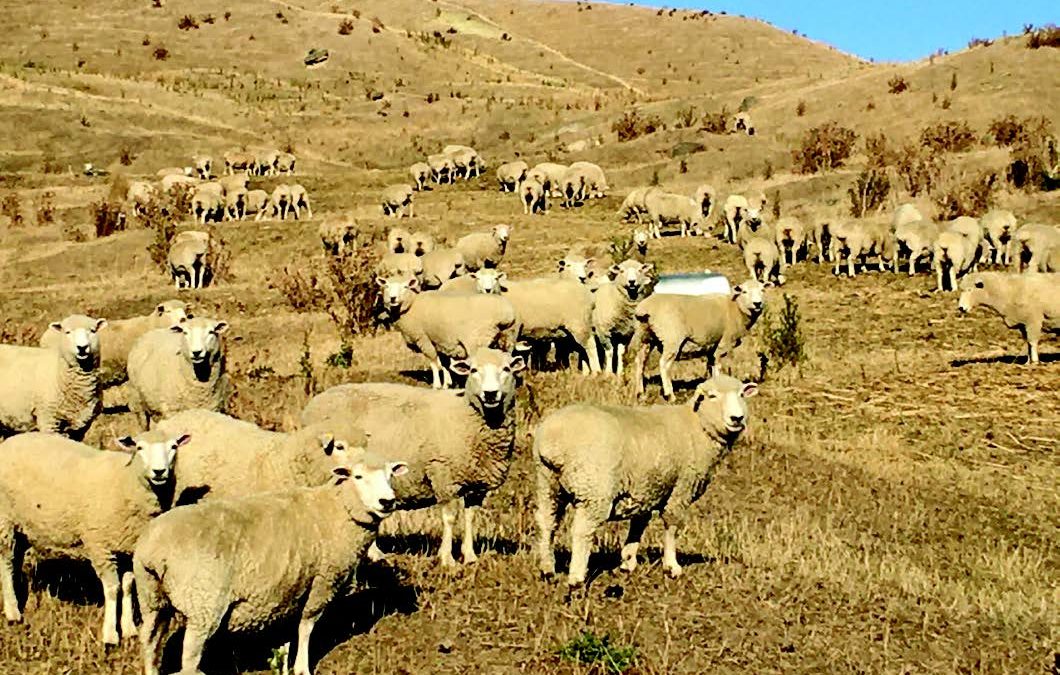 A brave new worldWhat a tumultuous six months it has been. From a spring full of promise for record farm gate prices...to drought, lock down, and a sharp reduction in prices. Apart from the early birds, it has been a disappointing season for many sheep and beef...
read more
View our Newsletter Archive
We have an archive of past newsletters on the site for you to download and read.
Please feel free to have a browse at all the news, articles and testimonials from other Wairere customers.