Delivering a world class genetics package that makes your sheep farming easier and more profitable.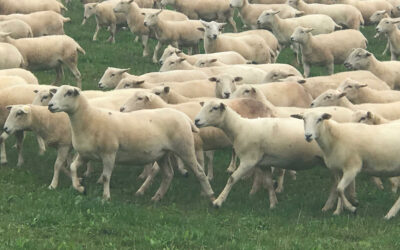 Bare Hair ewes in the UK, part of a flock of 3,000 in the UK. 85% of Wairere's embryos came from this flock, which is farmed outdoors all year round, on rented grazing, mostly with no fertiliser input. The season There have been extremes across the country. Half New...
read more
View our Newsletter Archive
We have an archive of past newsletters on the site for you to download and read.
Please feel free to have a browse at all the news, articles and testimonials from other Wairere customers.