Delivering a world class genetics package that makes your sheep farming easier and more profitable.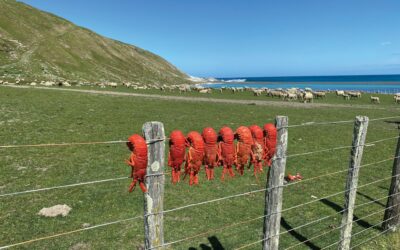 Crayfish or lamb? October 2020, docking time at White Rock Station, south Wairarapa coast. Photo by Rob DickMeat was the original superfood The media and green lobby groups seem to think that the world can be "saved" by not eating meat. This opinion ignores history....
read more
View our Newsletter Archive
We have an archive of past newsletters on the site for you to download and read.
Please feel free to have a browse at all the news, articles and testimonials from other Wairere customers.