Delivering a world class genetics package that makes your sheep farming easier and more profitable.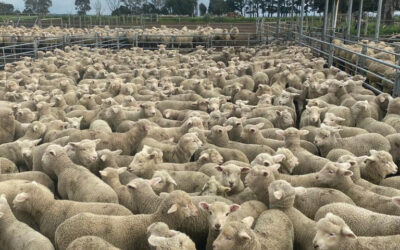 Wairere Romney x "Multimeat Merino", just tailed at Wannon Pastoral, Australia. Second cut of 2,000 sold at weaning, 100 days old, 29kg $a140. Top cut went to own feedlot for February contract at $8.50/kg carcass weight.Take the best Romney genetics in New Zealand and...
read more
View our Newsletter Archive
We have an archive of past newsletters on the site for you to download and read.
Please feel free to have a browse at all the news, articles and testimonials from other Wairere customers.