Delivering a world class genetics package that makes your sheep farming easier and more profitable.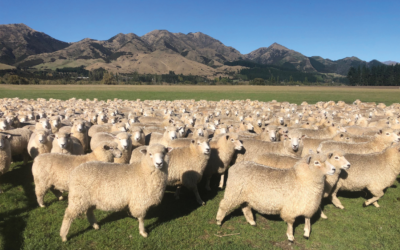 Roger and Matthew Smith's magnificent ewe hoggets, scanned 141 %, story later.  Wairere Romneys put a distinctive stamp on their progeny around the world, in New Zealand, Australia, UK, Ireland, France, Germany, Chile. Example: Jim Logan in Scotland has saved £100,000...
read more
View our Newsletter Archive
We have an archive of past newsletters on the site for you to download and read.
Please feel free to have a browse at all the news, articles and testimonials from other Wairere customers.