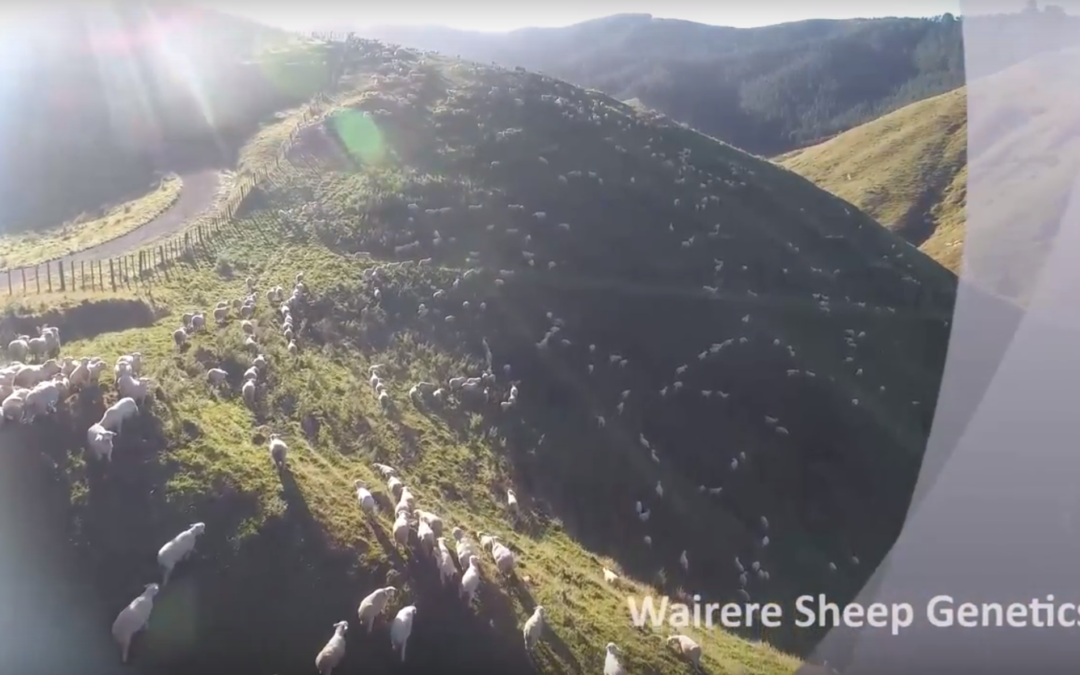 Breeding your Romneys your way: 1) Mob stocking 2) Minimal intervention 3) Commercial environment 4) Performance recorded Contact us here.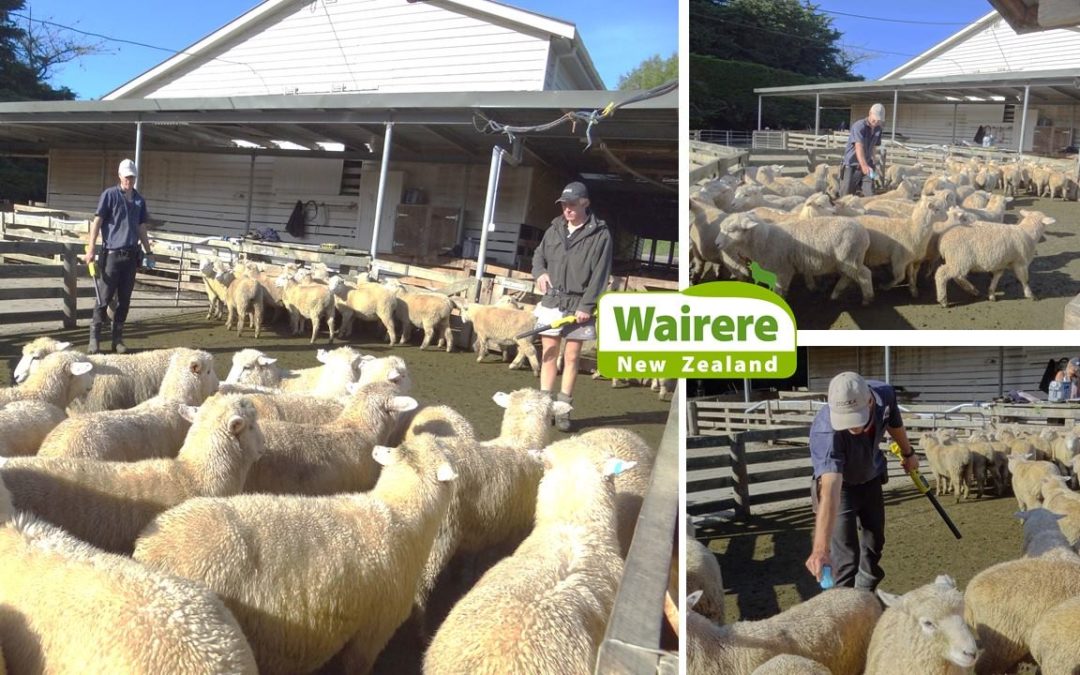 Wairere has over 20,000 animals recorded on SIL (Sheep Improvement Limited). Performance is ranked accordingly to a number of goal traits which are chosen based on our clients requirements. However, good figures not always translate into a good ram. It is...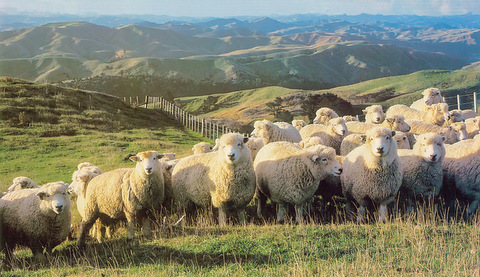 Photo: The testing ground at Wairere New Zealand in the good autumn of 1986. In July 2017: 2,600 ewe hoggets at 42kg scanned 112% 1,400 two tooths at 62kg scanned 190% 3,800 mixed age ewes at 69kg scanned 205%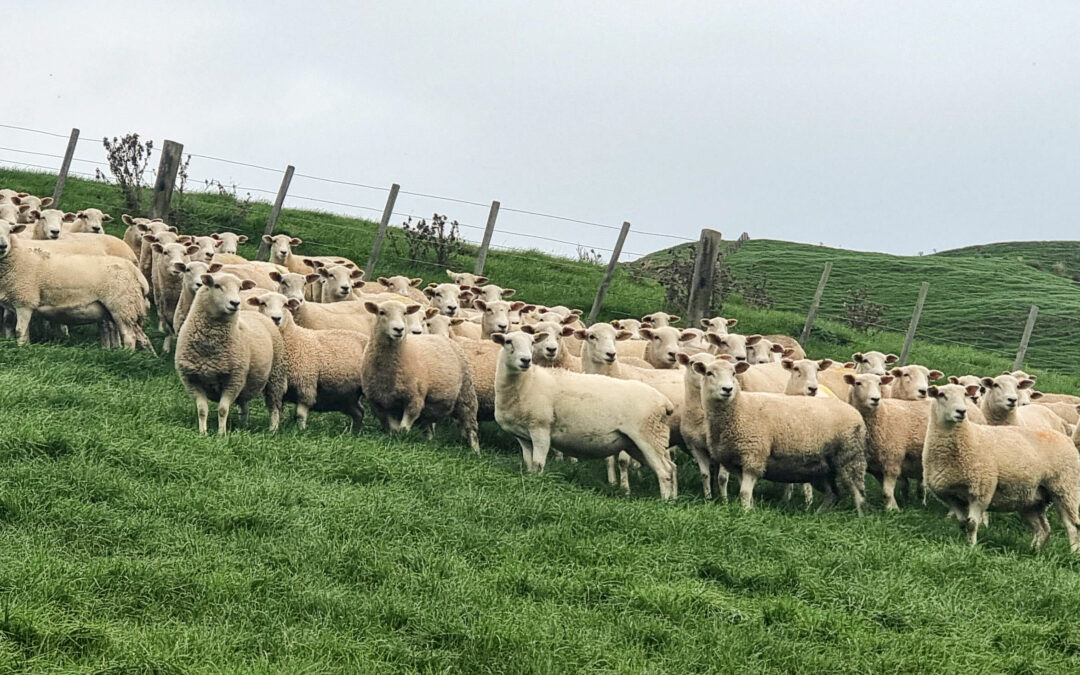 One of five mating groups of purebred and first cross Nudie Romney ewe hoggets, mid April. The first cross Nudies (Streakers) scanned 134%, 9% dry, the purebreds 104%, 20% dry.The global meat price index peaked in June 2022. The index is continuing to fall as China's...