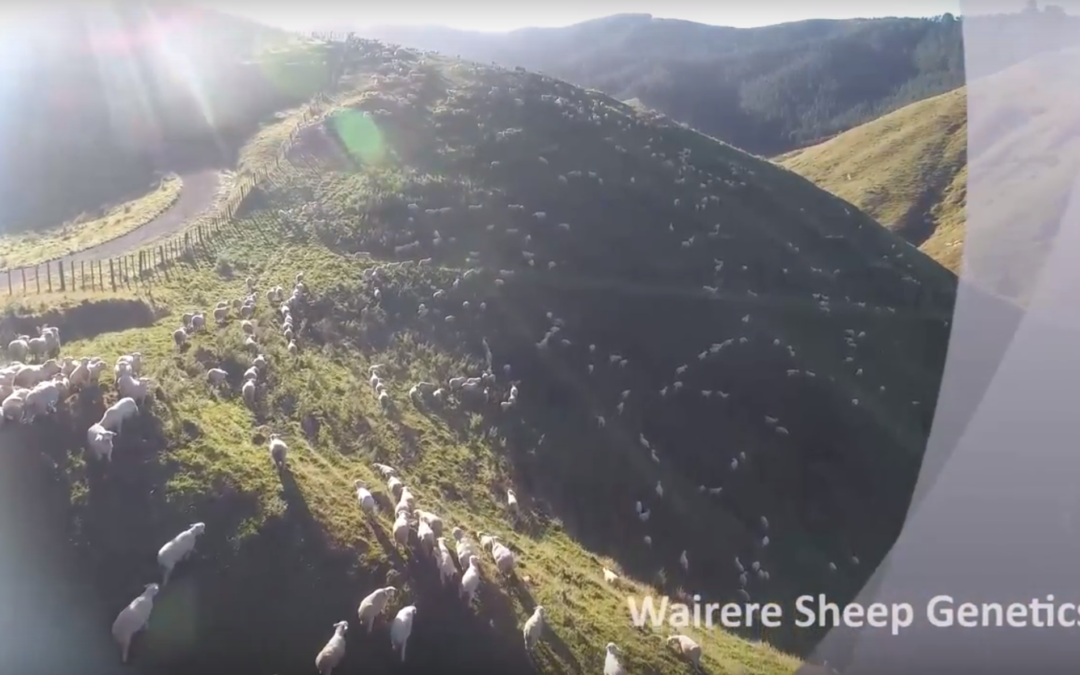 Breeding your Romneys your way: 1) Mob stocking 2) Minimal intervention 3) Commercial environment 4) Performance recorded Contact us here.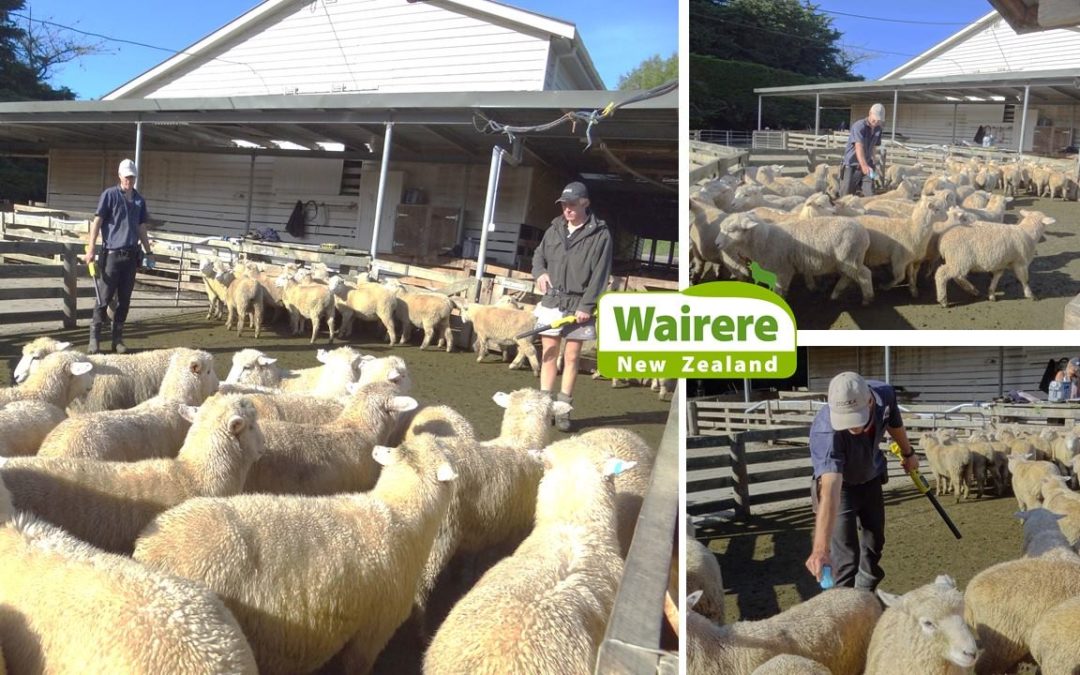 Wairere has over 20,000 animals recorded on SIL (Sheep Improvement Limited). Performance is ranked accordingly to a number of goal traits which are chosen based on our clients requirements. However, good figures not always translate into a good ram. It is...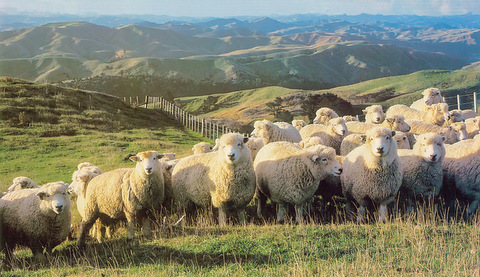 Photo: The testing ground at Wairere New Zealand in the good autumn of 1986. In July 2017: 2,600 ewe hoggets at 42kg scanned 112% 1,400 two tooths at 62kg scanned 190% 3,800 mixed age ewes at 69kg scanned 205%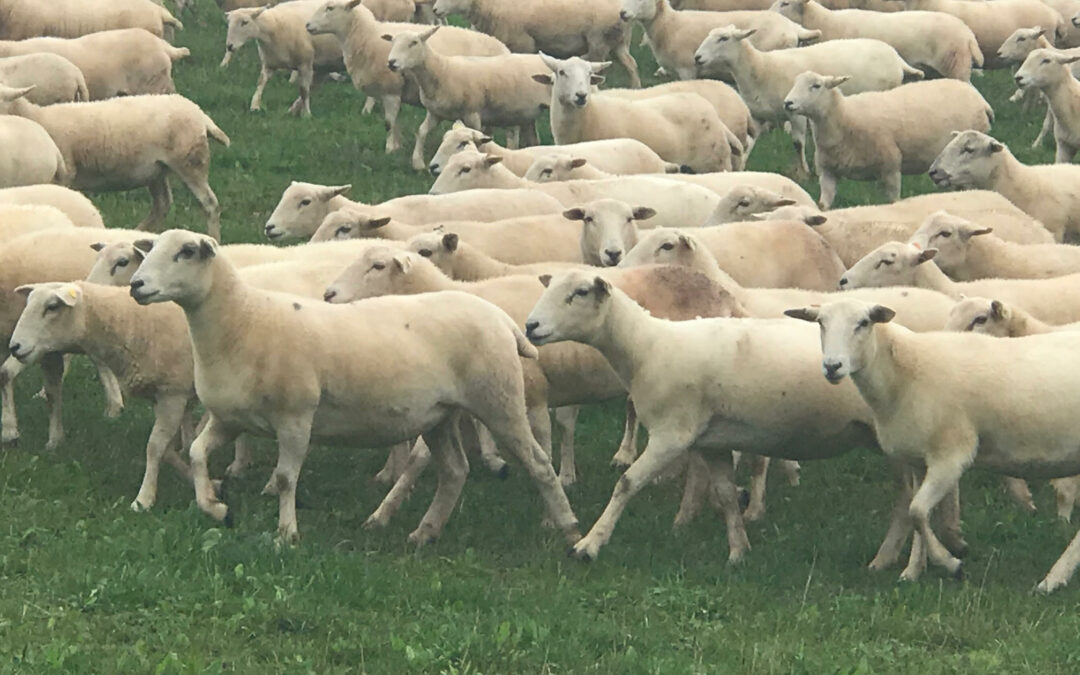 Bare Hair ewes in the UK, part of a flock of 3,000 in the UK. 85% of Wairere's embryos came from this flock, which is farmed outdoors all year round, on rented grazing, mostly with no fertiliser input. The season There have been extremes across the country. Half New...